About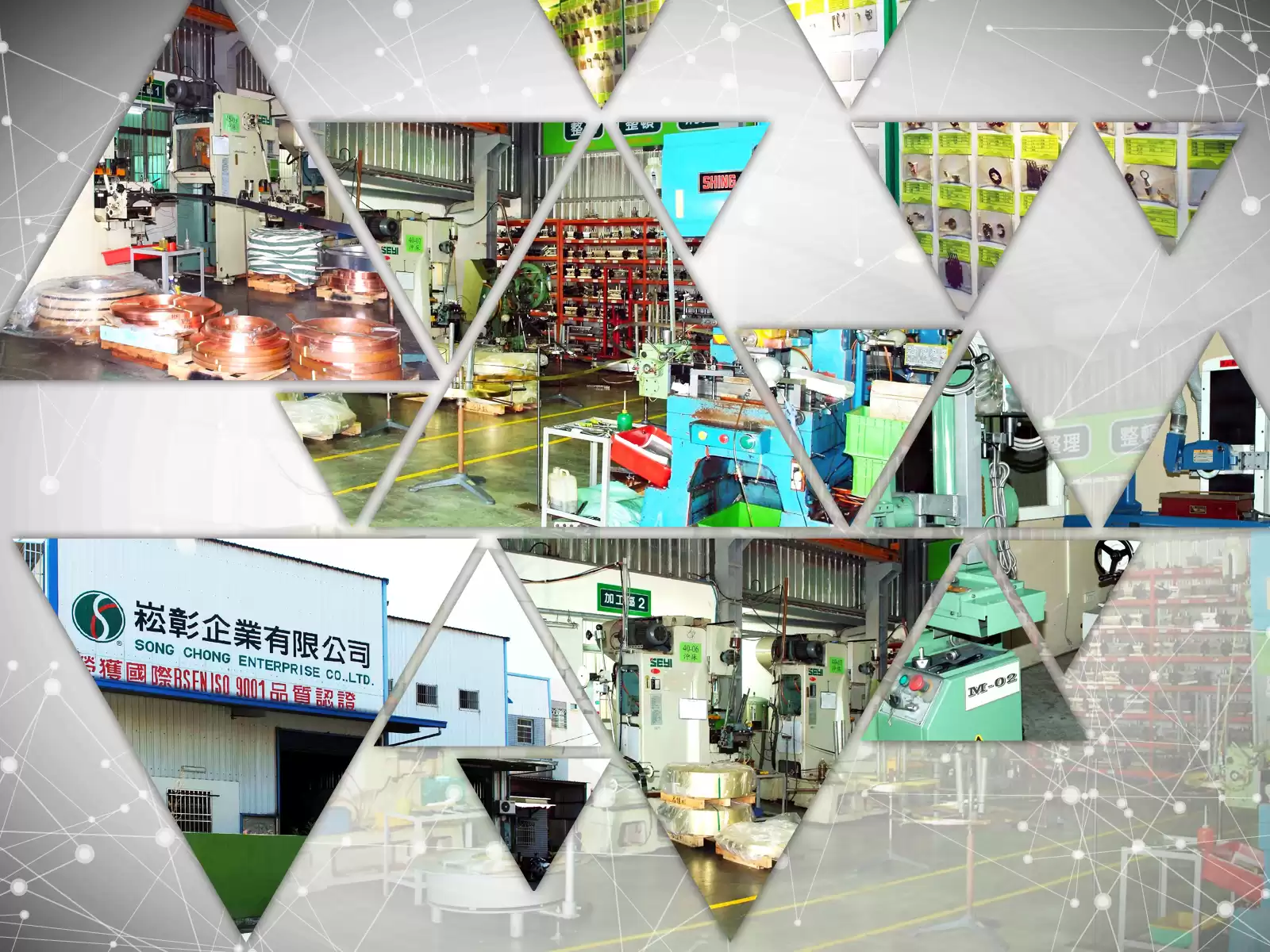 Song Chong Enterprise
- Precision Metal Stamping.
Song Chong was established in 2006.It is a dedicated manufacturer of precision of R&D and design experience(OEM&ODM), the company has combined product design, wire cutting, mold making, manufacturing, quality inspection and shipping into a fully integrated production process. By skillfully integrating their processes, Song Chong has been able to substantially reduce material usage and lower part production costs. Besides, we also got the approval of ISO 9001:2008 to raise our service and production quality.
We hold the professionalism, enthusiasm, quality, and trustworthiness to service customers. We'll be with you to create a win-win road.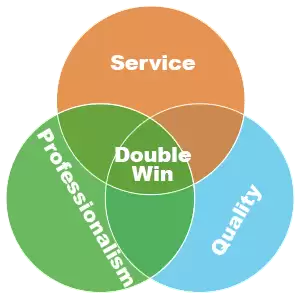 Philosophy
◆ Technology reduces work process
◆ Wisdom through experienc
◆ Reasonable prices
◆ High quality, lowered cost
◆ Service, professionalism quality
◆ Upgrade competitiveness
Three guarantee to customers -
100% self-production - 100% made in Taiwan - Process Automation
Song Chong Precision Metal Stamping Manufacturer: ODM Terminal, Spring, Plug Socket, Hardware,Electronic Parts. Hold Profession and Honest to Serve Customer.